Meet Your Instructors
Teachers and Owners of Cleary Creative Photography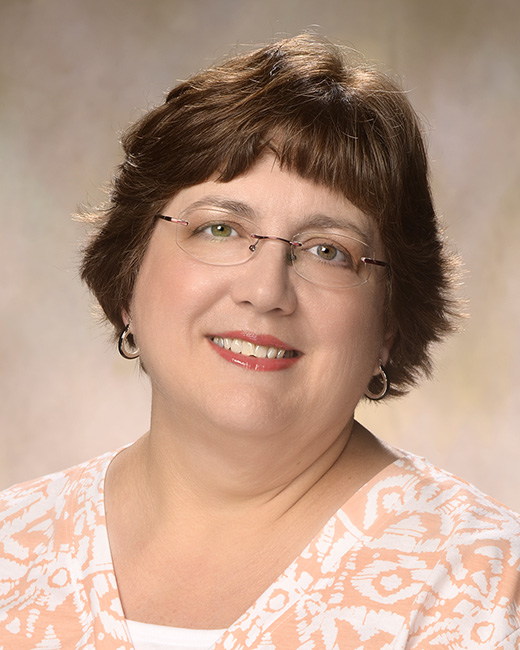 Maria Cleary
Master of Fine Arts photography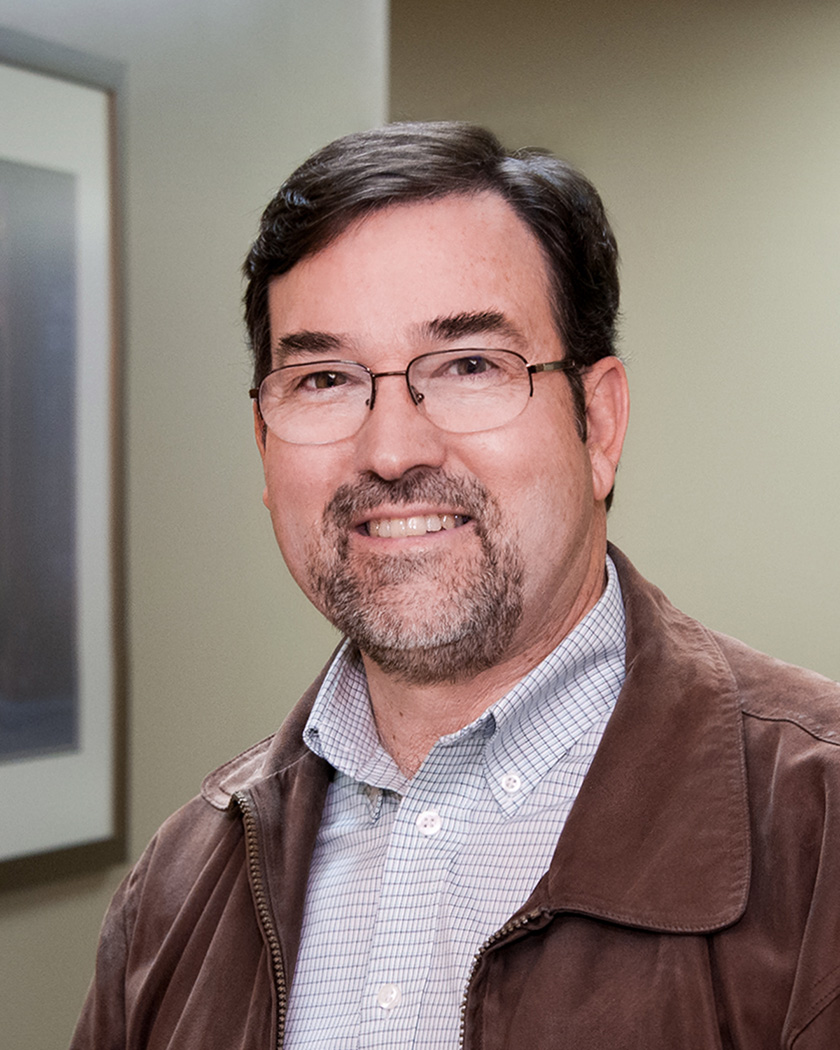 Dan Cleary
Master of Fine Arts photography
Certified Professional Photographer
As with many professional photographers, Dan's love of photography started out at a young age. He took his first photography class while attending West Carrollton High School. When Dan was a junior he took a photography class at the Living Arts Center in downtown Dayton. The Living Arts Center was run by the City of Dayton schools and it's director was Dayton's most famous artist Bing Davis. Dan soon found out that his Dad had a small enlarger that he bought after returning from WWII, so Dan turned his bedroom into a darkroom and started making black & white prints at night. (Because that was the only time it was dark enough)
Dan and Maria went to college at Wright State University, where they met, and received BFAs in photography and then both went on to graduate school at Cranbrook Academy of Art in Detroit, Michigan.
After graduating from Cranbook they got married in 1983. Dan found a job as a staff photographer for a contractor at Wright Patterson Air Force Base. As a 25 year old Dan thought he had a great job, going out every day shooting photographs for anything and everything at Wright Patt. Well, after about a year of working at the air base the contract ended and Dan was out of a job. It's amazing how being unemployed could be a life changing benefit. Dan found a job as a part time wedding photography assistant at Wallace-Martin portrait studio in Dayton, Ohio. Dan didn't know anything about wedding photography but he needed the money and was willing to learn. After assisting on about six weddings, the head wedding photographer quit and Dan found himself head wedding photographer and was offered a job as assistant to Ed Martin the studio owner. Ed Martin was an older gentleman who had been in business for over 50 years. He photographed presidents, governors and many CEOs. Dan spent the next four years as Ed Martin's apprentice and that is where he learned to be a professional photographer. In 1988 Ed Martin decided to retire and Dan opened Cleary Creative Photography.
After Maria graduated from Cranbook and married Dan, she worked during the day at a law firm. At night Maria taught an adult photography class at the Miami Valley Career Technology Center. Maria taught classes for ten years to adults on how their camera operated and how to take great photographs. Of course this was during the time of film so the individuals learned to process film and how to make black & white prints.
At the beginning of Cleary Creative Photography, Dan taught classes at the Ohio Institute of Photography and at the University of Dayton. But the studio got busy and after ten years of teaching adults and college kids both Dan and Maria quite teaching to just work at the studio and raise their two children.
Maria worked at the studio for many years and was Dan's assistant wedding photographer. She then got a job as the art education resource center coordinator at the Dayton Art Institute. About 10 years ago Maria received her teaching certificate and has been the Art Teacher for Holy Angels grade school in Dayton ever since.
CLEARY CREATIVE PHOTOGRAPHY RECOGNIZED
AS A PROUD DAYTON ORIGINAL!
Cleary Creative Photography has recently been recognized by the Dayton City Commission as a Proud Dayton Original, for perpetuating Dayton's legacy as a home of "Creative Thinkers, Doers, Believers and Achievers." The Commission notes that with Dayton's long history of invention, innovation and inspiration, this recognition serves as a positive example of creativity and originality. They also note that "Dayton's creative nature has touched people's lives in countless ways." Dan Cleary and Cleary Creative Photography are the only photography studio to be honored by the City of Dayton. Visit http://daytonoriginals.org/dan-cleary/
In addition to photography Dan loves to play golf, garden, cook and spend time with his wife and family. Maria loves weaving on her loom and sewing. Dan and Maria have been in many art exhibits over the years and still have a passion for the art of photography.
Dan and Maria also have a passion for helping people and teaching the art of photography. We are excited to have you join us and take classes at one of the Cleary Photo Workshops.